Fight or Flight
The Crown
The Fosterling
Suspended
The Falconer
The River Ran Scarlet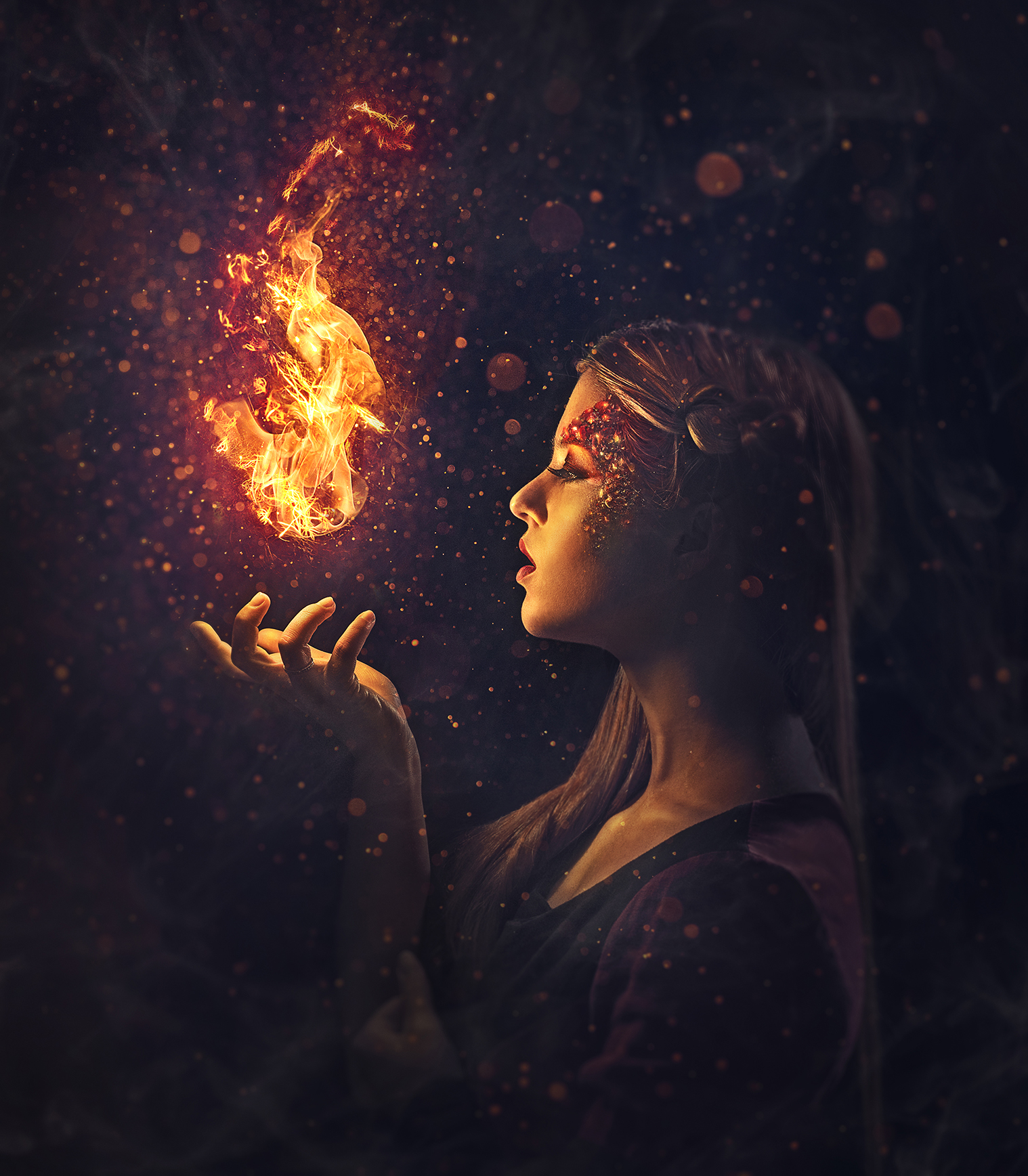 The Forest Guardian
Amy's Little Dream
Temptress Of The Tides
The Spellbinder
The Storyteller
Finders Keepers
The Storm Summoner
The Elemental Line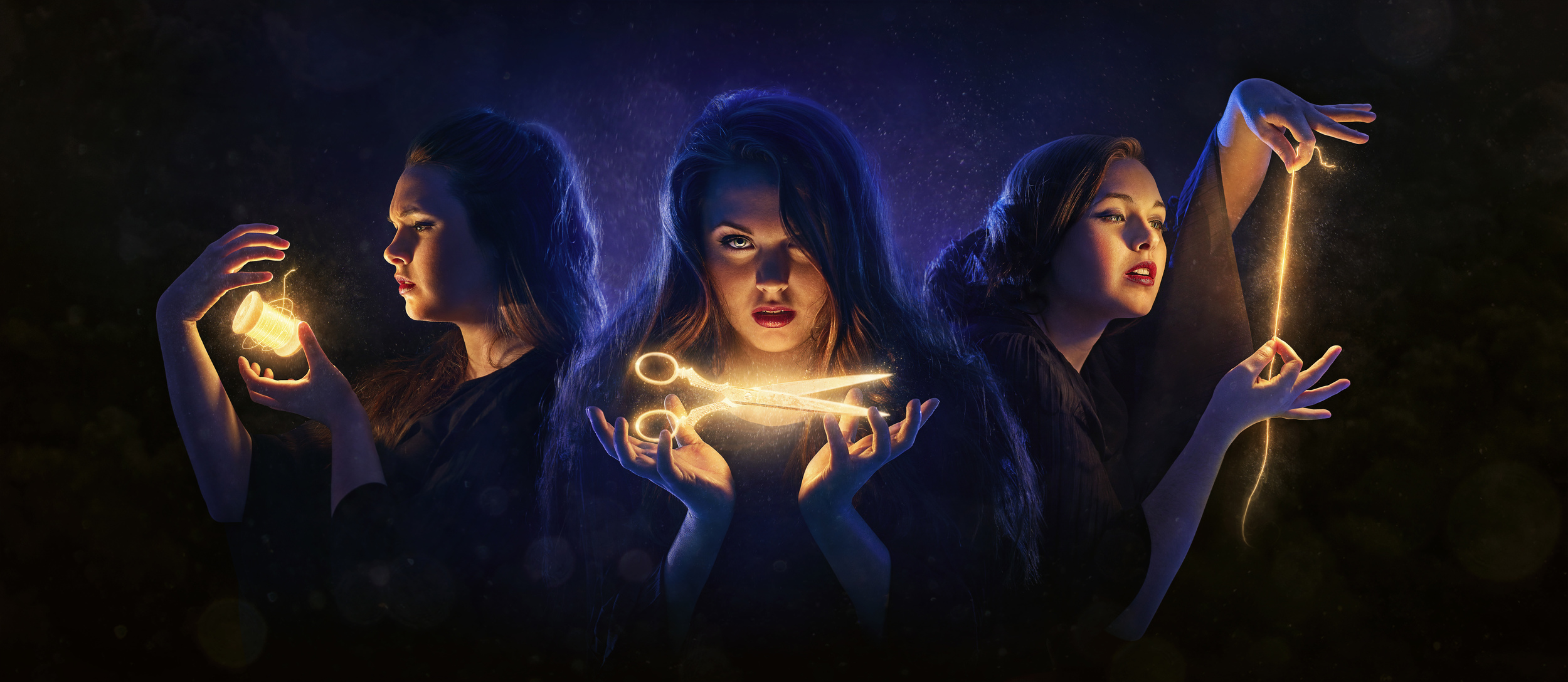 The Fate Sisters
The Captain's Last Stand
The Tree of Life
Key To The Unseen Kingdom
The Portal
Blue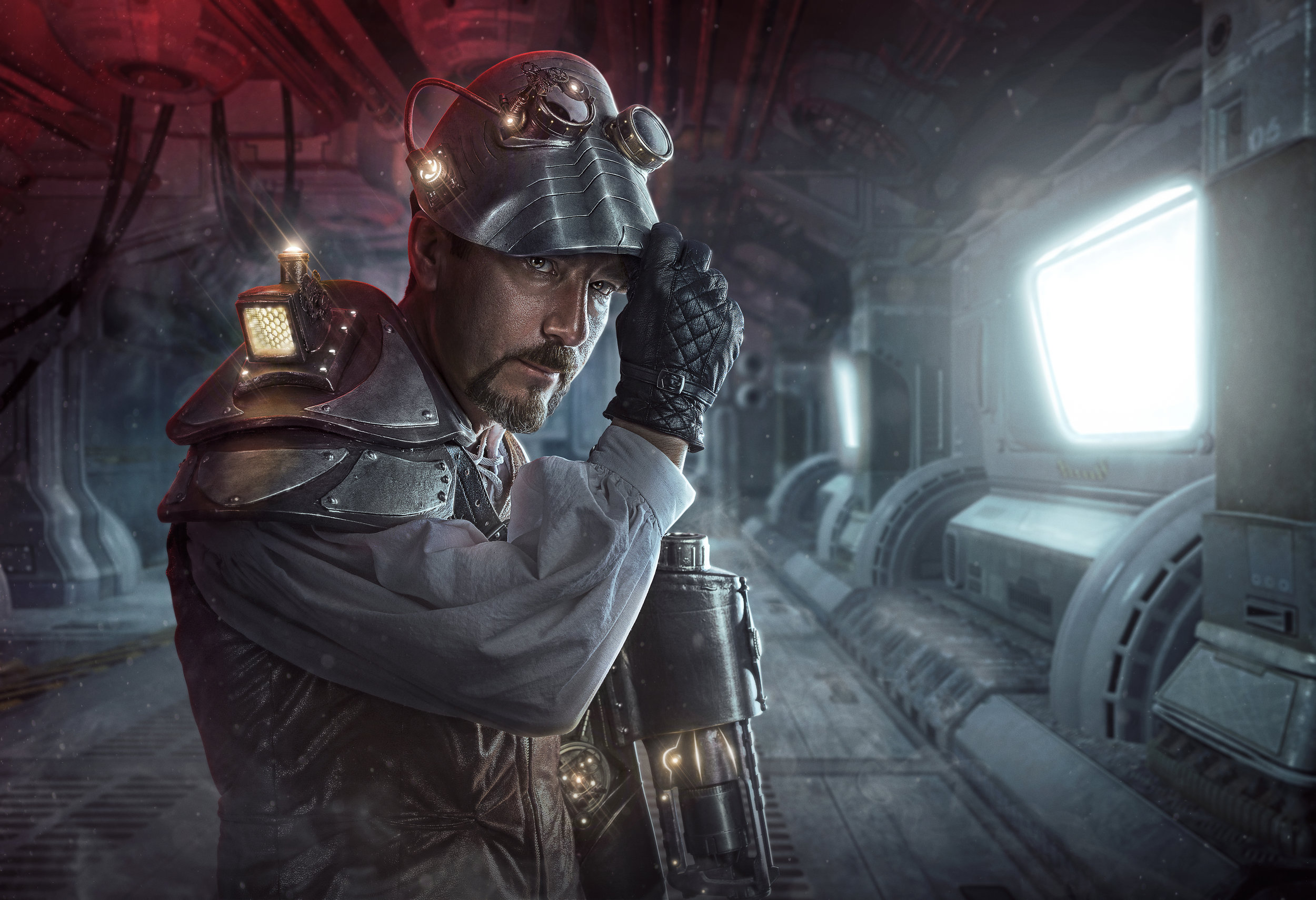 The Lieutenant
The Secret Doorway
Elf Queen
Swimming Moonlight
An Offering
The Bridge
Beggar's Dog and Widow's Cat
The Dragon Slayer
Fight or Flight
My intention for this image was to create a scene in which you can't quite tell whether the character is fleeing from this explosion or perhaps he is controlling the fire and using it in some sort of epic battle.
The Crown
The Fosterling
Suspended
The Falconer
The River Ran Scarlet
I had the incredible pleasure of shooting with Aleah Michele! Read all about it on my blog.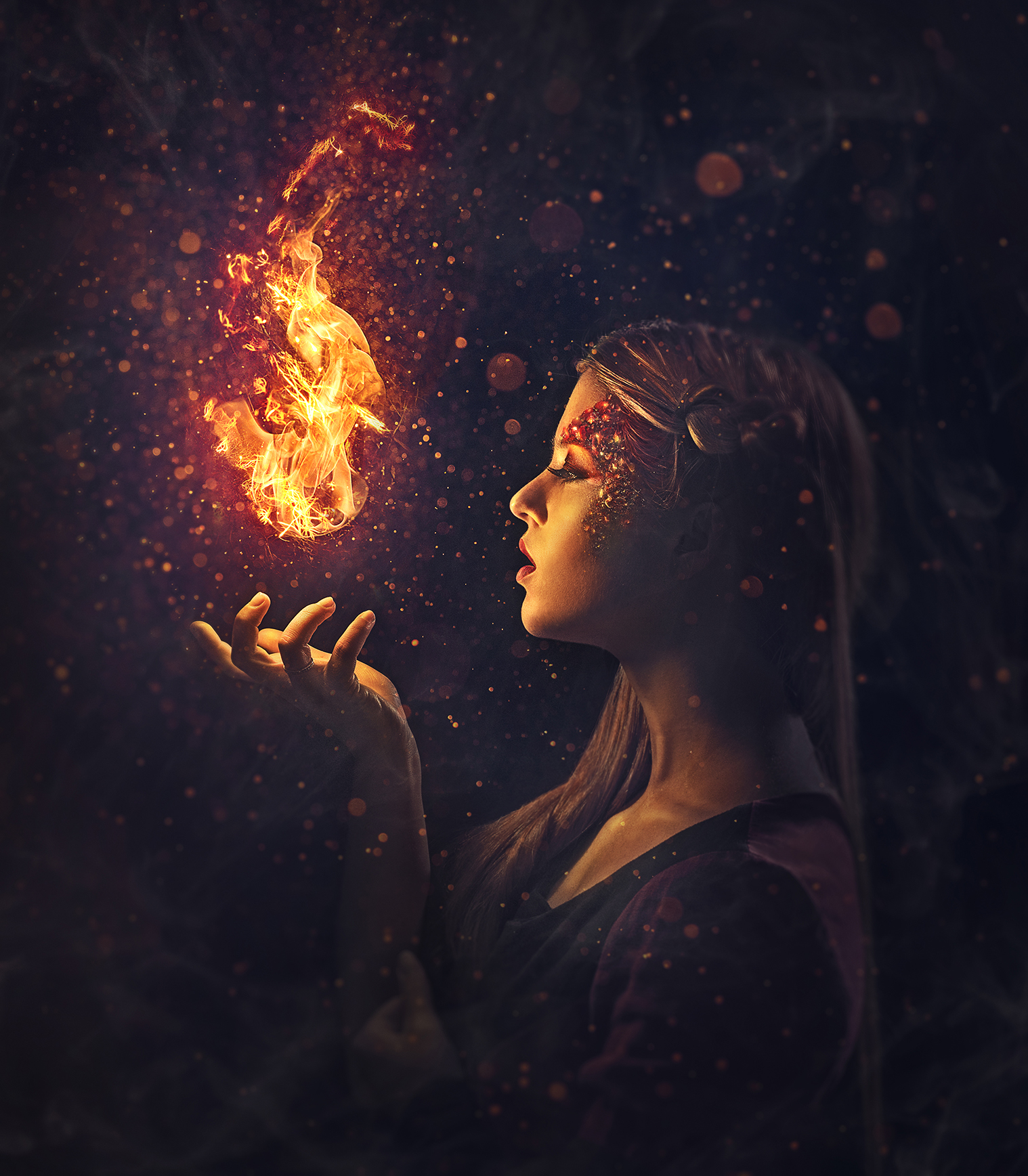 The Forest Guardian
This is a piece I collaborated on with retoucher MykieR. Check out the making of blog post!!
Amy's Little Dream
Temptress Of The Tides
This is my lovely wife Sara pictured as some fort of mythical siren type character. You can read all about creating this image and see a speed edit on my blog!
The Spellbinder
Check out my blog post to see how I lit this image using only candles and iPhone lights!
The Storyteller
This is an image from my shoot with youtube singer/songwriter/star Mackenzie Johnson! Check out the behind the scenes blog post.
Finders Keepers
The Storm Summoner
I took a ton of pictures of clouds out the window of the plane on my way to Photoshop World in Vegas last year, with the full intention of doing some sort of an image like this. I finally settled on an idea to use one of them to create an image of some sort of storm creating super hero...or villain I guess.
The Elemental Line
This is my friend Molly. She happens to be a fantastic makeup artist and what do you know - she doubles as a model. You can see some before and after's as well as read about some compositing tips and tricks used to make this image over on my blog!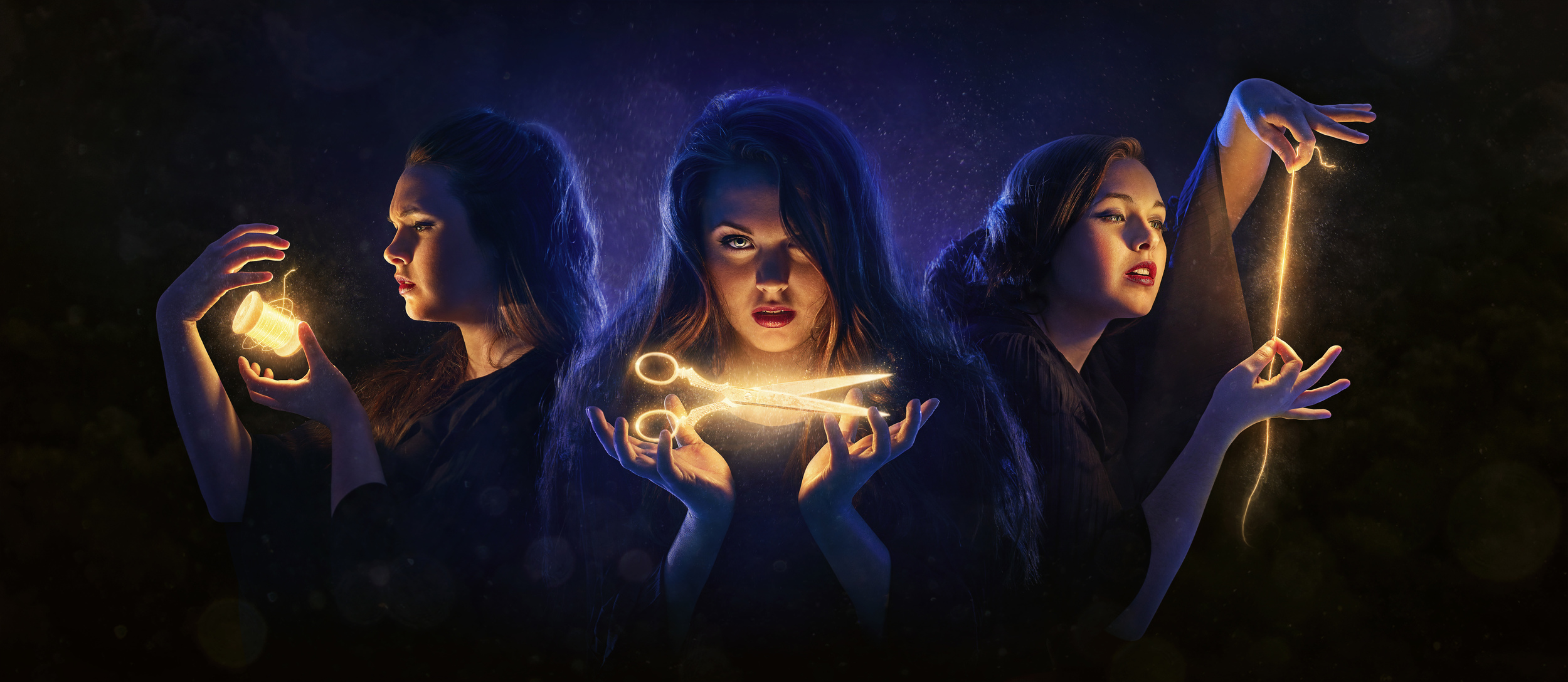 The Fate Sisters
Check out the blog post all about how I brought this Greek myth to Life!
The Captain's Last Stand
Guys I got to shoot with Thomas Willeford!! If you don't know who he is, I recommend you check out my blog post to find out!!
The Tree of Life
I was inspired by the idea of the tree of life and just went from there. I won't lie this was slightly inspired by Darren Aronofsky's "The Fountain." He is one of my favorite directors, his work is SO inspiring! I really enjoyed playing with the themes of heaven and hell, life and death and how he is floating somewhere in-between.
Key To The Unseen Kingdom
See how I created this image in 10 steps over on my blog!
The Portal
This is an extra/outtake shot from a shoot I did with the wonderful Lulu Lovering at the Silver Lake Flicker Gathering in the fall of 2014. It was really fun to revisit the images from the shoot and end up with a totally different work of art. Check out the blog post all about it!
Blue
This is my best friend Veronica! Check out my post about taking advantage of happy accidents.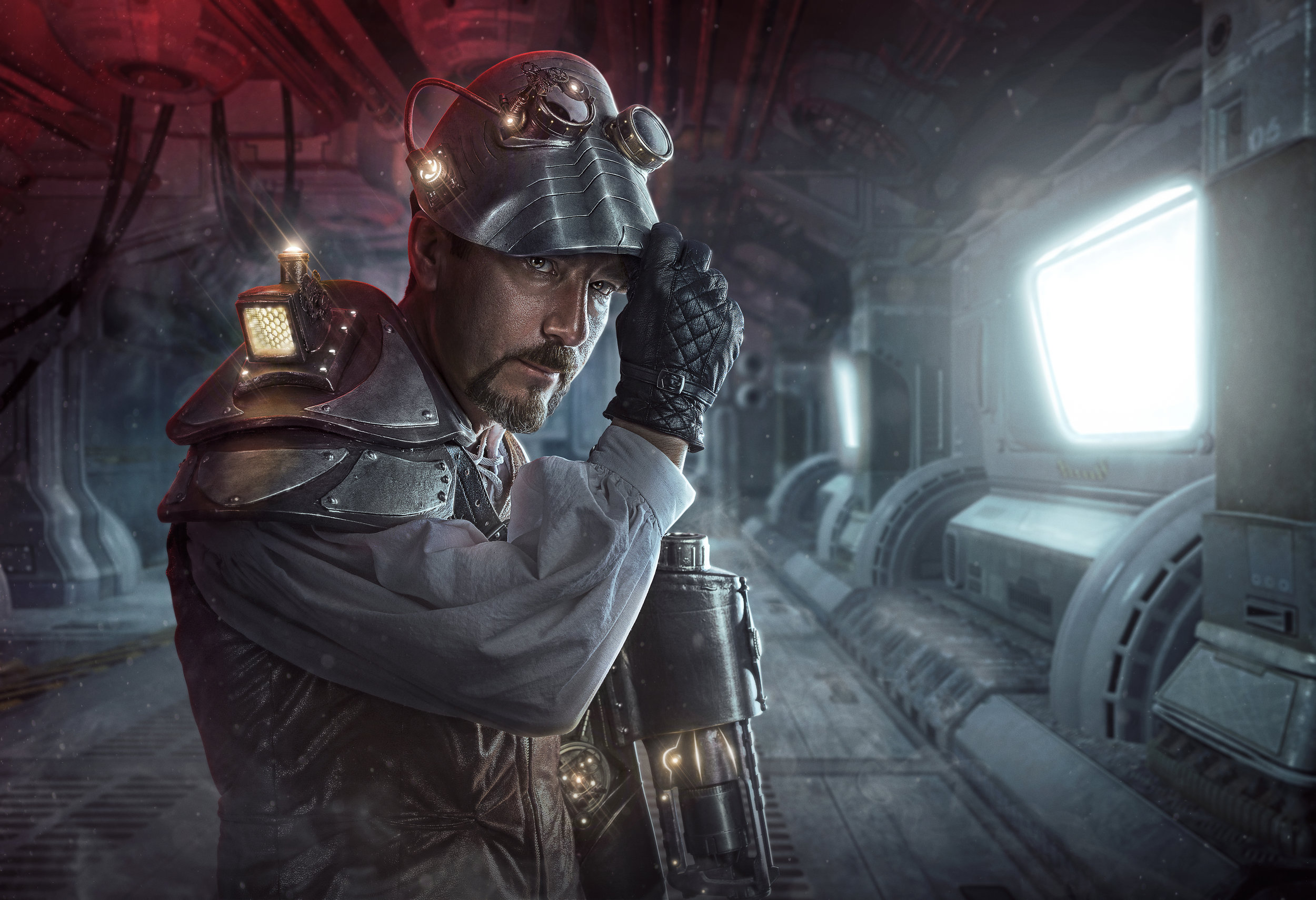 The Lieutenant
I wanted to create something a bit more futuristic and sci-fi-esk ... I feel I have accomplished my mission. Check out my blog post for some explanation on how I get my "illustrative look" and also take a listen to my in-depth speed edit video!
The Secret Doorway
Check out my blog post about adding fantasy lighting effects to this image!
Elf Queen
Swimming Moonlight
See lots of behind the scenes pics for this sunrise photoshoot over on my blog.
An Offering
For this image I created a baby dragon in Photoshop, check out how I did it in this blog post! :)
The Bridge
Beggar's Dog and Widow's Cat
The Dragon Slayer
I had a lot of fun shooting with Amy Wilder again, and then maybe just as much fun stitching together her pose from a ton of different images. Check out how I made this image over on my blog!
1
2
3
4
5
6
7
8
9
10
11
12
13
14
15
16
17
18
19
20
21
22
23
24
25
26
27
28
29
·
·
·
·
·
·
·
·
·
·
·
·
·
·
·
·
·
·
·
·
·
·
·
·
·
·
·
·
·